My BREAKING FREE series, which is somewhere in the future, will be comprised of two trilogies, TIES THAT BIND and DAUGHTERS OF PRIVILEGE. It was born out of a couple of current projects, both involving memoirs. While researching information about my great grandparents for my AROUND THE BELT memoir of a little girl growing up in New Orleans in the 1940s (i.e. me), I stumbled onto a genealogical site in which a woman was also looking for information on my great grandparents because she too was tracing her ancestors, who happened to have been slaves belonging to my great grandparents. Phebe Hayes and I immediately made contact and began a journey back in time where we discovered that her ancestors descended from the plantations of my ancestors from as far back as the 1700s, gradually making their way forward in time, generation by generation, to a plantation named Belle Place, on the Fausse River near St. Martinsville, Louisiana.

Among Phebe's ancestors was a very remarkable man named Jean Louis de Congo, who was brought over from the Congo around 1770 and sold into the Decuir family (my line), and remained with them until 1792, when the son of Jean Louis de Congo's master freed Jean Louis "for good and faithful service." As a free man of color, Jean Louis, over the next 28 years, proceeded to purchase land and farm it and earn enough money to buy his wife, who had been sold to another family, and his three daughters, who ended up with my Broussard ancestral grandfather. Sadly, Jean Louis was never able to purchase his son, who was freed ten years after his father's death. So I knew I had to base a story on this man. But the series is also set against a backdrop of both black and white plantation owners.

During the first half of the 1800s there were many extremely wealthy black planters in Louisiana, who also owned slaves, and who lived very luxurious lifestyles. Their children were well-educated, schooled in all the social graces, and entered into marriages arranged by their fathers, often with lengthy prenuptial agreements that included such things as a parcel of land and how many slaves one or both might bring to the marriage. Mixing with slaves was strictly taboo. So of course in GILDED CAGE, the last book in my DAUGHTERS OF PRIVILEGE trilogy, my heroine, who is already contracted to marry the son of a wealthy planter, falls in love with one of her father's slaves, so it will be a very bumpy journey for her.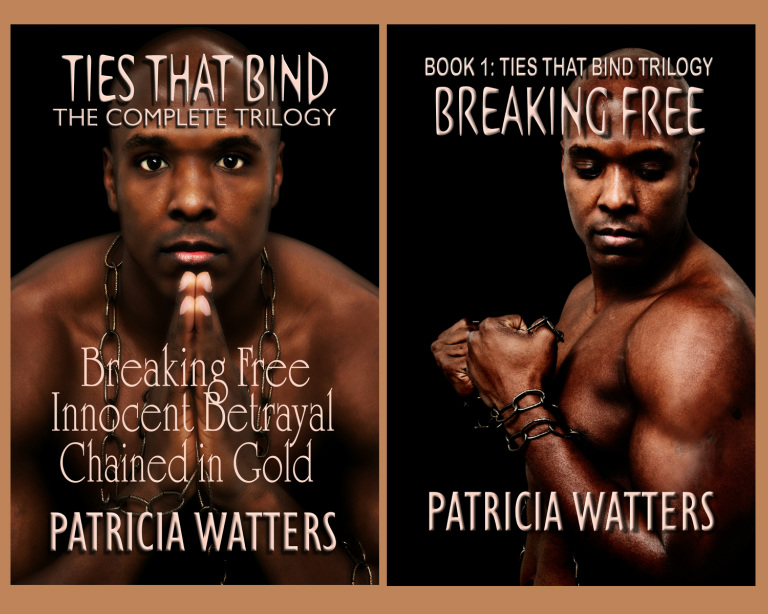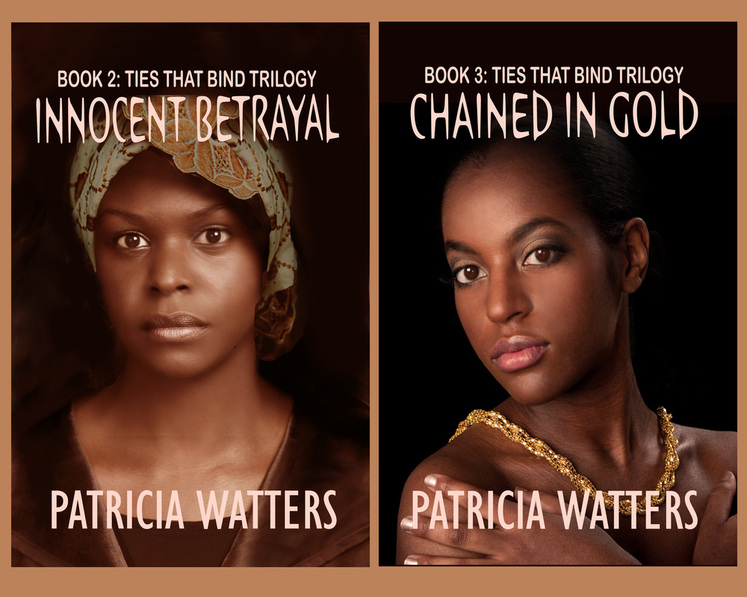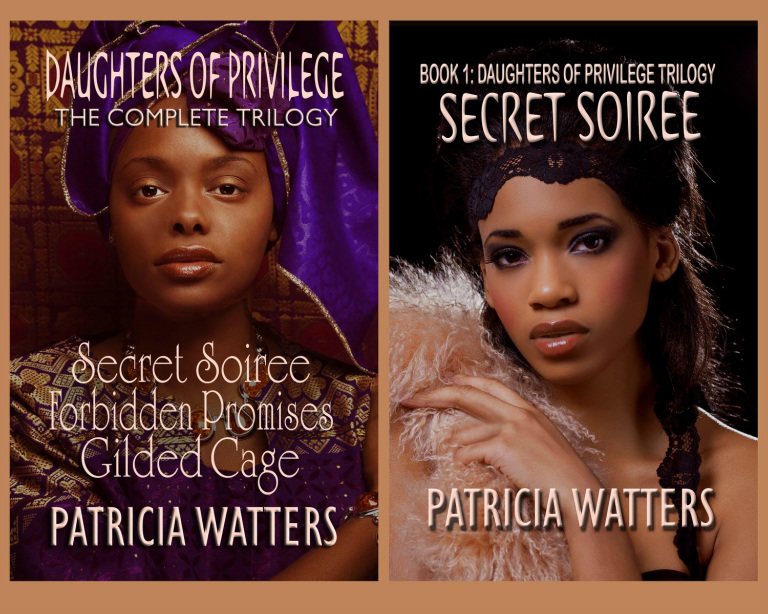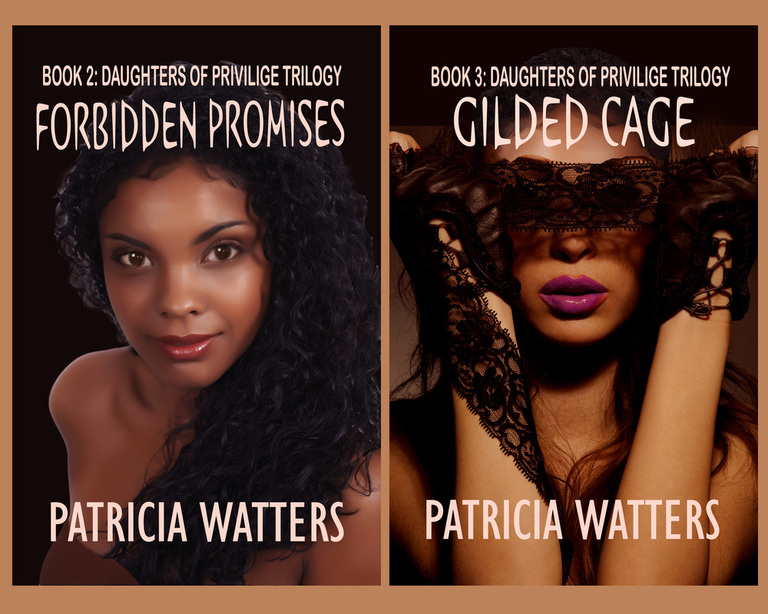 In the BREAKING FREE SERIES I will focus on Jean Louis de Congo as the hero in the first book of the TIES THAT BIND trilogy, and his journey from slave to freedom to purchasing his wife's freedom and being reunited with her after she'd been sold to another plantation. Books 2 & 3 of the first trilogy will feature Jean Louis de Congo's daughters. The heroes of these books will be freed men of color, who are also upcoming planters, and ultimately plantation owners. My DAUGHTERS OF PRIVILEGE trilogy will feature the children (the next generation) of Jean Louis' daughters, whose fathers are wealthy black plantation owners who expect their children to marry men and women of their choosing in arranged marriages. When my heroine in GILDED CAGE falls in love with one of her father's slaves, the series will have come full circle, and Jean Louis, by then an old man, will know that his granddaughter married for love. Of course there will be a happy and satisfying ending, but there are many ways for this to come about and I won't know what the ending will be until I get there.